Dude Simulator 5 - FREE DOWNLOAD
Here you can download the game for free!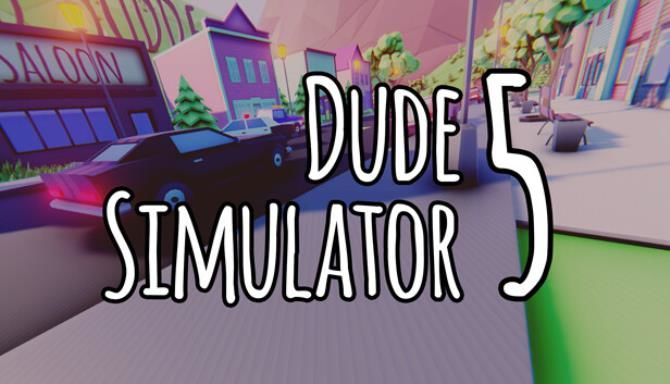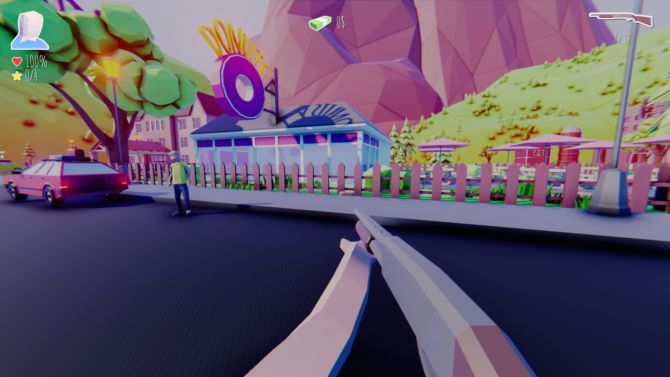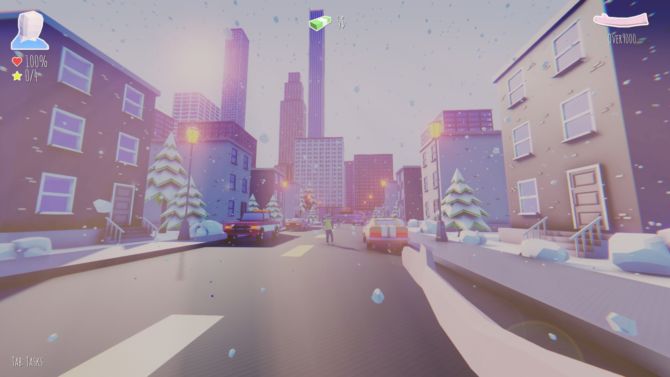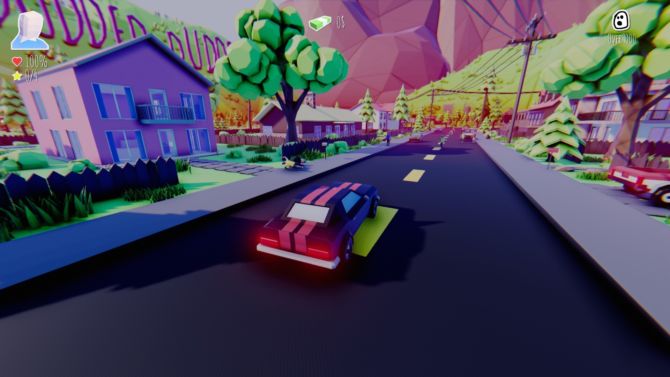 Dude Simulator 5 is an open world sandbox game. Your goal is to become president! However, it will not be so easy to do this, which means that many adventures await you on your way. You will have to earn money, communicate with some people, do different jobs, and so on, to show what you are capable of and get people to vote for you. You even have to fight the monster.
You live in New Dudy City. To become president, you decide to go to the local City Hall to be allowed to participate in elections. However, the mayor does not take you seriously and you end up in a mental hospital. After escaping from there, you will have to prove to everyone that you are a serious dude and worthy of becoming president.
Apart from the plot mode, in this game you can also explore various cities, find money and spend it, ride cars, kill and rob people, enter any buildings, buy something, make jokes on people around you, and so on. However, if you want to do something bad, the police will look for you.
OS: Windows XP, 7, 8, 10, 11
Processor: Dual Core 2.4 GHz
Memory: 1 GB RAM
Graphics: GeForce GTX 550
Storage: 500 MB available space