Horror Tale 1 Kidnapper - FREE DOWNLOAD
Here you can download the game for free!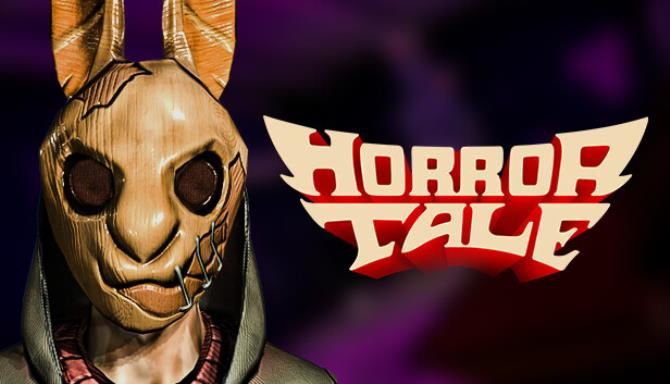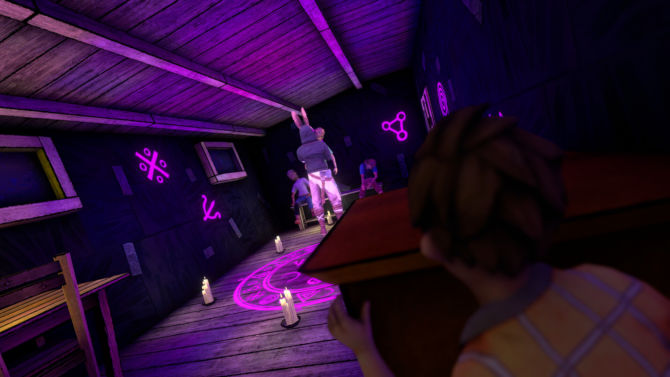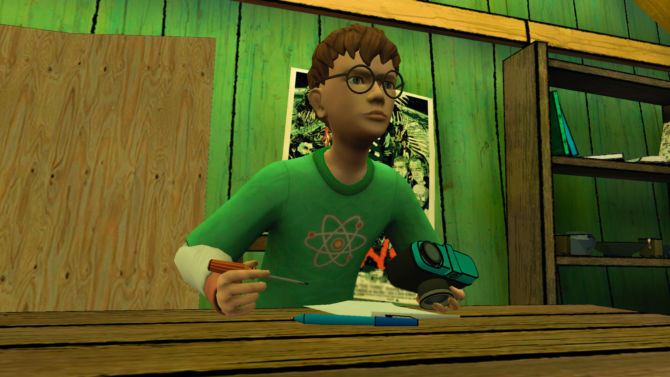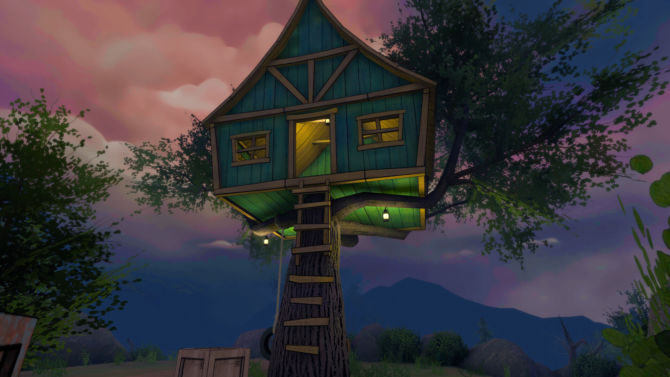 Start a scary adventure and be the first to solve all the mysteries of the new horror game!
In this horror game, you'll have to immerse yourself in a thrilling and exciting adventure together with the main characters! Children have been missing for a long time in Lakewitch, and you are destined to solve this creepy mystery. Who is the kidnapper, and why is he doing it? Where are the children disappearing to, and how to save them? You can solve all the puzzles and find out the answers…if you don't get scared!
In the first episode of this horror, you will meet your friend Harry, who has come up with a plan to save you from the kidnapper of children while you're waiting for the return of your parents. Together with him, you will try to fortify the tree house, so that the scary kidnapper will not get to you. On the way to your goal, puzzles, moments of fear, unexpected twists and turns, and lots of fun await you!
The story will develop rapidly and very unpredictably. This horror game is an exciting, fun, and scary adventure to America of the '90s!
Features of the adventure puzzle game Horror Tale:
Mysterious and fascinating story
Scary antagonist and interesting characters
Puzzles, riddles, and items to search
5 locations
Nice stylized graphics
Original author's soundtrackImmerse into a thrilling entertaining story in our scary multi-part horror series!
OS: Windows 7,8,10
Processor: Intel Core TM i5 750
Memory: 4 GB RAM
Graphics: Sapphire Radeon HD 5770 1GB
DirectX: Version 11
Storage: 1 GB available space