My life as an archeologist - FREE DOWNLOAD
Here you can download the game for free!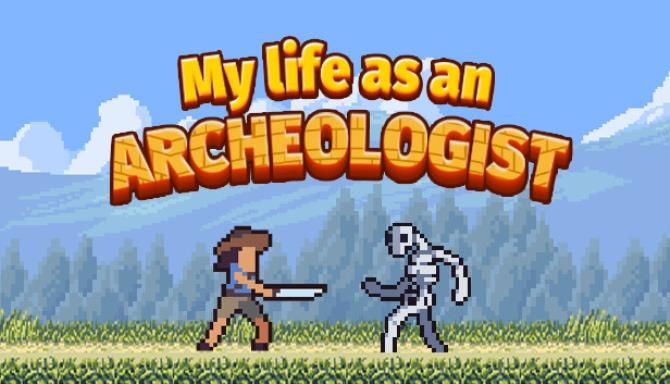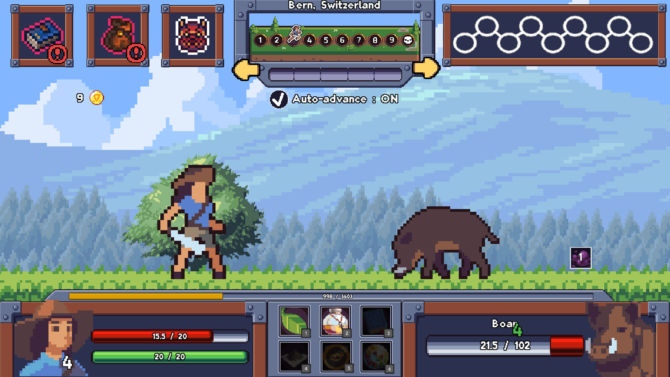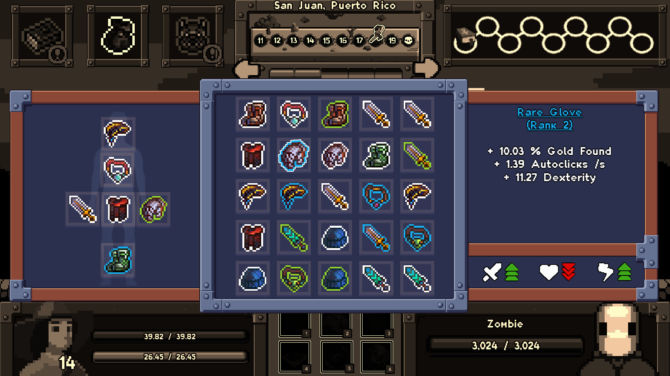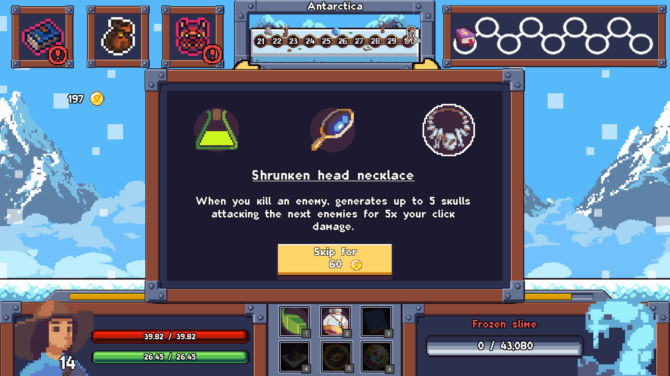 Every run will help you go further in the archeological treasure hunt, in this clicker roguelite blending the simple mindless entertainment of the clicker with the ever-renewing fun choices of a roguelite, where every single decision can help you reach the final boss or hasten your demise.
With 60+ types of equipment and 60+ fully animated monsters to loot them from, you will be able to mold your character as you choose by improving a wide array of stats and gaining unique abilities!
Every single boss you slay, up to 10 per run, will let you choose one artefact from a pool of three. These artefacts will help specialize your character as you wish, by giving her attacks a chance to do explosive damage, allowing you to stop time, gain a ferocious turtle buddy, or a healing fairy to help you to deal just a bit more damage before you die.
Three classes to choose from every run:
The bulky zoologist: This heavy hitter knows the enemy's weak point and specializes in deadly poison and survivability!
The cunning ethnologist: This ancient technology specialist knows how to maximize her results when using long forgotten machinery and managing her own energy to do it again, and again!
The never-alone theologist: Why attack enemies on your own when you can call on ancient spirits to do your dirty work faster while you relax?
OS: Windows 7
Processor: 2.33GHz or faster x86-compatible processor, or Intel Atom™ 1.6GHz
Memory: 2 GB RAM
Graphics: 2006 or newer graphics card
Storage: 300 MB available space