Project Heartbeat - FREE DOWNLOAD
Here you can download the game for free!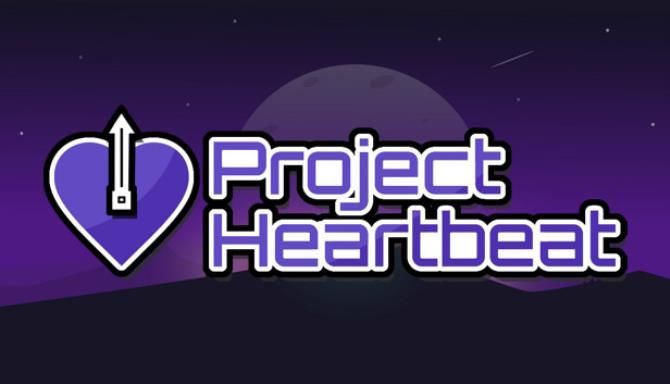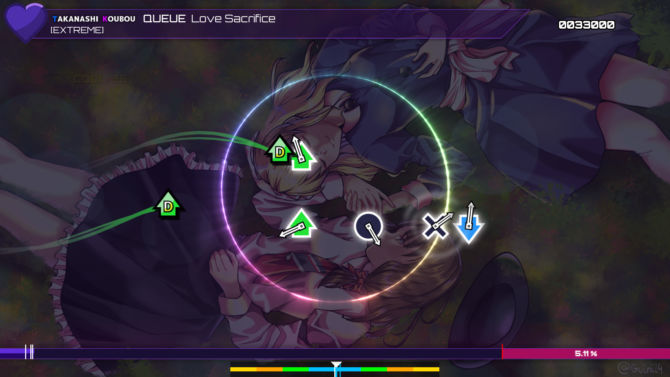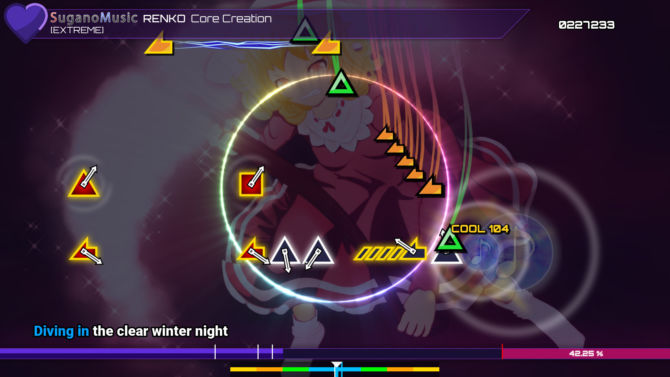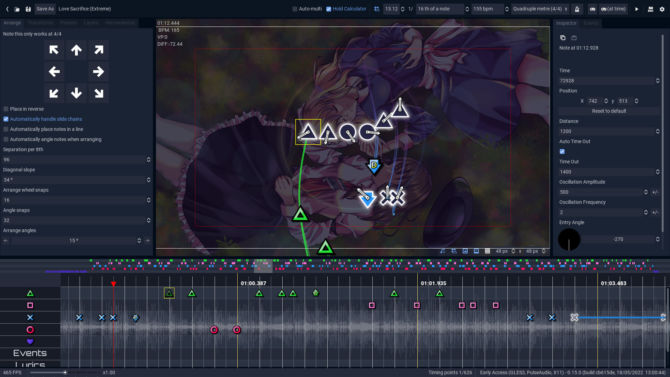 Project Heartbeat is a cute community-driven rhythm game inspired by titles such as Clone Hero and Project Diva, featuring music from top artists of the Eurobeat genre made popular by the Initial D anime and manga.
Play officially licensed high-quality songs from many different artists!
Project Heartbeat features songs from SuganoMusic, TORAV4 and Galaxian Recordings! More than 15 songs are in development! Hit the indicated buttons to build your score and conquer the fast adrenaline pumping Eurobeat and pop songs!
The game allows for two different styles, hopefully you will enjoy both of them!
Play, create and share custom content on the Steam Workshop!
Try our bespoke editor, create your own charts and share them with your friends on the Steam Workshop, all community-made songs get their own leaderboards and you can even use videos as backgrounds!
Additionally, you can also share and play custom resource packs made by the community!
The Project Heartbeat community is highly welcoming to new players and content creators!
Compete against other players in the global leaderboards!
All songs, including community made ones, get their own leaderboards for all difficulties! Try and match and beat the scores of other community members!
Featuring the Shinobu engine: An audio engine specifically made for rhythm games
Project Heartbeat includes its own custom open source audio engine named Shinobu, this is a game changer that improves performance, battery life, latency and makes de-synchronization impossible!
Features
Hit notes to build up your your score.
Compete for the top spot in the leaderboards for official and community-made songs!
Create and share your own charts!
Play against your friends with the multiplayer mode
Import charts from your existing PPD install using the PPD manager tool.
Play with the included songs from top artists from popular eurobeat circles such as SuganoMusic and Galaxian Recordings or from independent artists like TORA_V4 and Katfox, with a total of more than 15 songs in development.
Complete Steam Workshop support, play the existing 100+ community-made charts.
UI skinning support (currently in the beta branch)
Use background videos for your songs.
Challenge yourself with the higher difficulty songs.
Requires a 64-bit processor and operating system
OS: Windows 10
Processor: Quad Core CPU
Memory: 4 GB RAM
Graphics: A fast GPU that has Vulkan support
Storage: 1 GB available space